The Palo Verde RV Park
It's a family thing...

Since 1958 the Slotter Family has owned and operated The Palo Verde RV Park (formerly known as The Palo Verde Trailer Park). In 2012 mom decided she could retire (at the age of 96) and Tom and Rose purchased the property and have been busy renovating it from the inside out.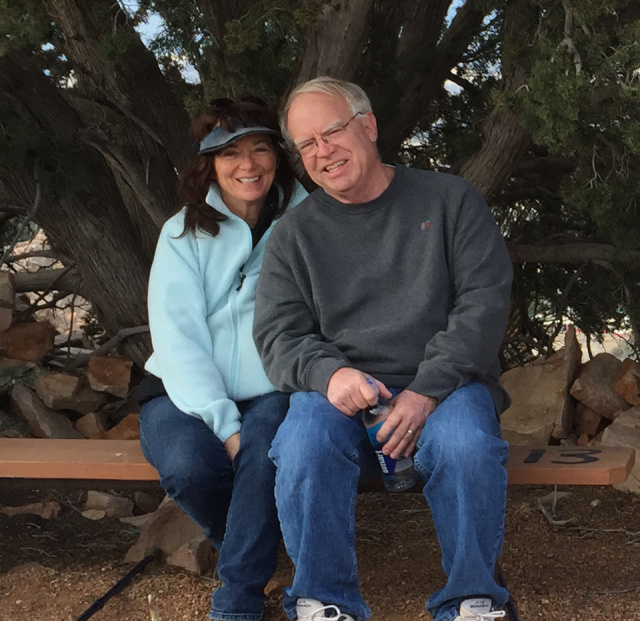 The quiet 22 space RV park is conveniently located 2 miles south of Winkelman along Highway 77 at mile marker 133. So many things to see and do in our wee corner of Southeastern Arizona. We are minutes to the new Apache Sky Casino, the Gila River Recreational Area, the Aravapia Canyon, the Arizona Trail, numerous back road trails and hikes and so much more!
Daily, weekly, monthly and yearly rates are available. Stop by and stay with us for a while!
Follow us on Facebook --> Click Here